carbon poditive
A not for profit organisation offering podcasts a simple one stop solution to becoming carbon positive.The goal is simple... To make podcasts the worlds first carbon positive medium by 2030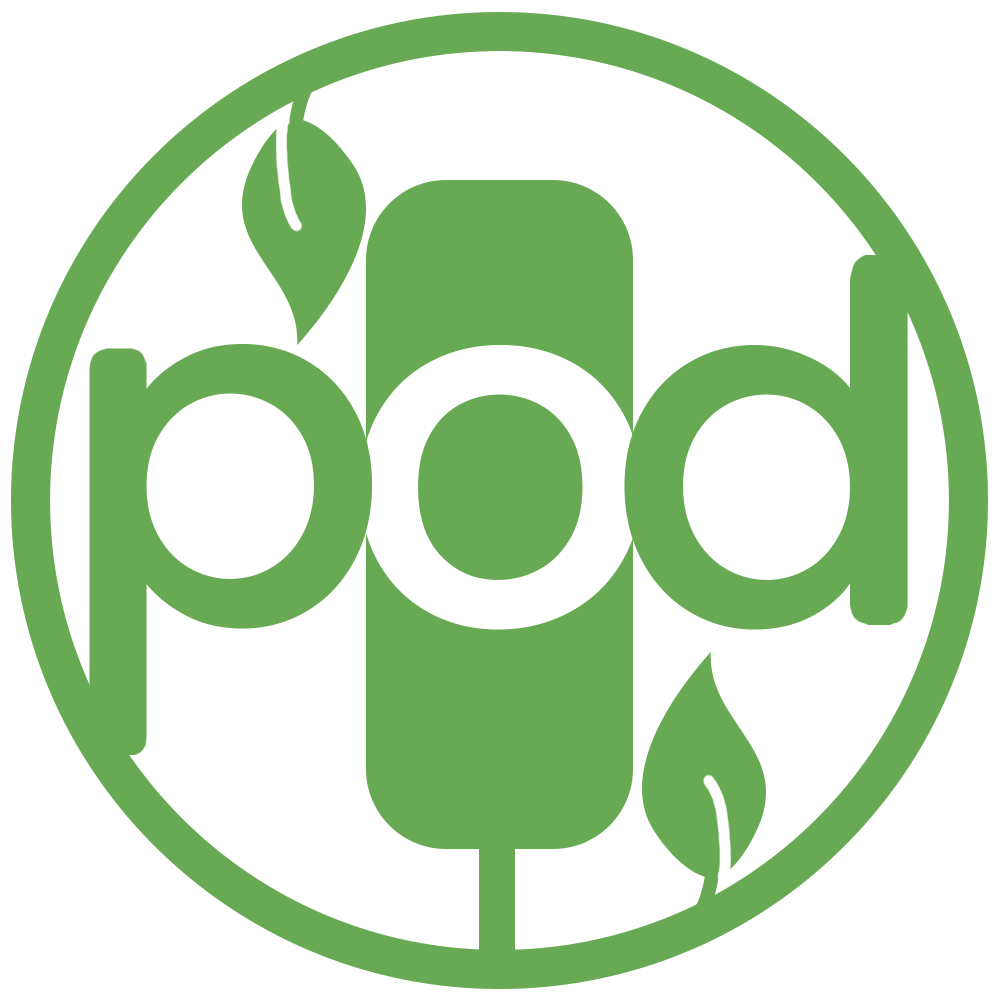 Look for the
Green Mic
A beacon of standard within the podcasting industry. More and more podcasts will start to use the seal to display their social conscience and confirm their commitment to being Carbon Positive.
The impact on the environment
Podcasts are listened to in nearly every single country around the world. It truly is a global medium.Research shows that over 425 Million people listen to podcasts around the world and that is expected to increase by nearly 10% year on year.Currently podcasts are responsible for approximately 2.5 Billion Kilograms of carbon.Which is the equivalent of a couple taking a return flight from London - New York over 1.9 Million times!We are working towards Zero.. and beyond.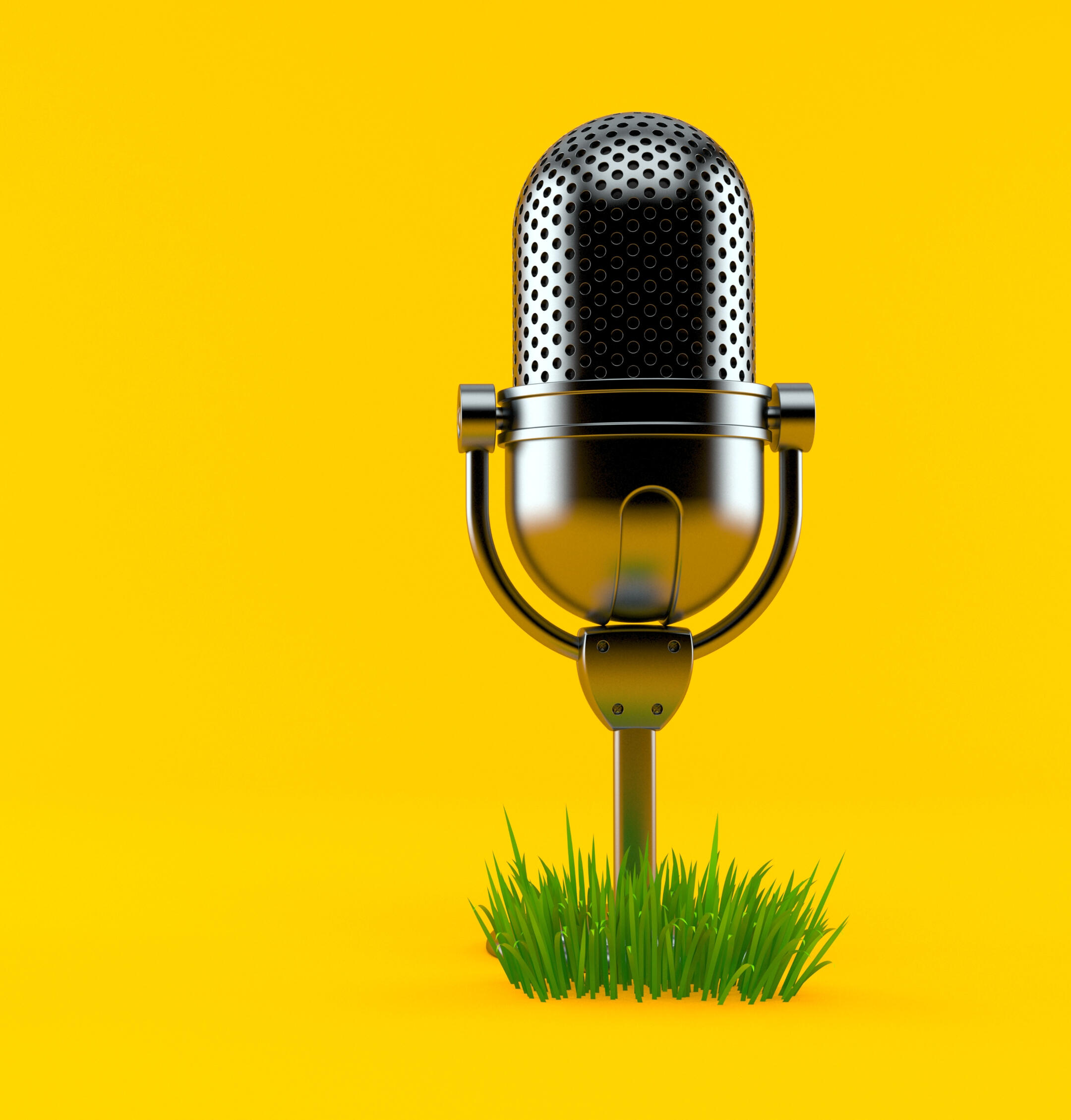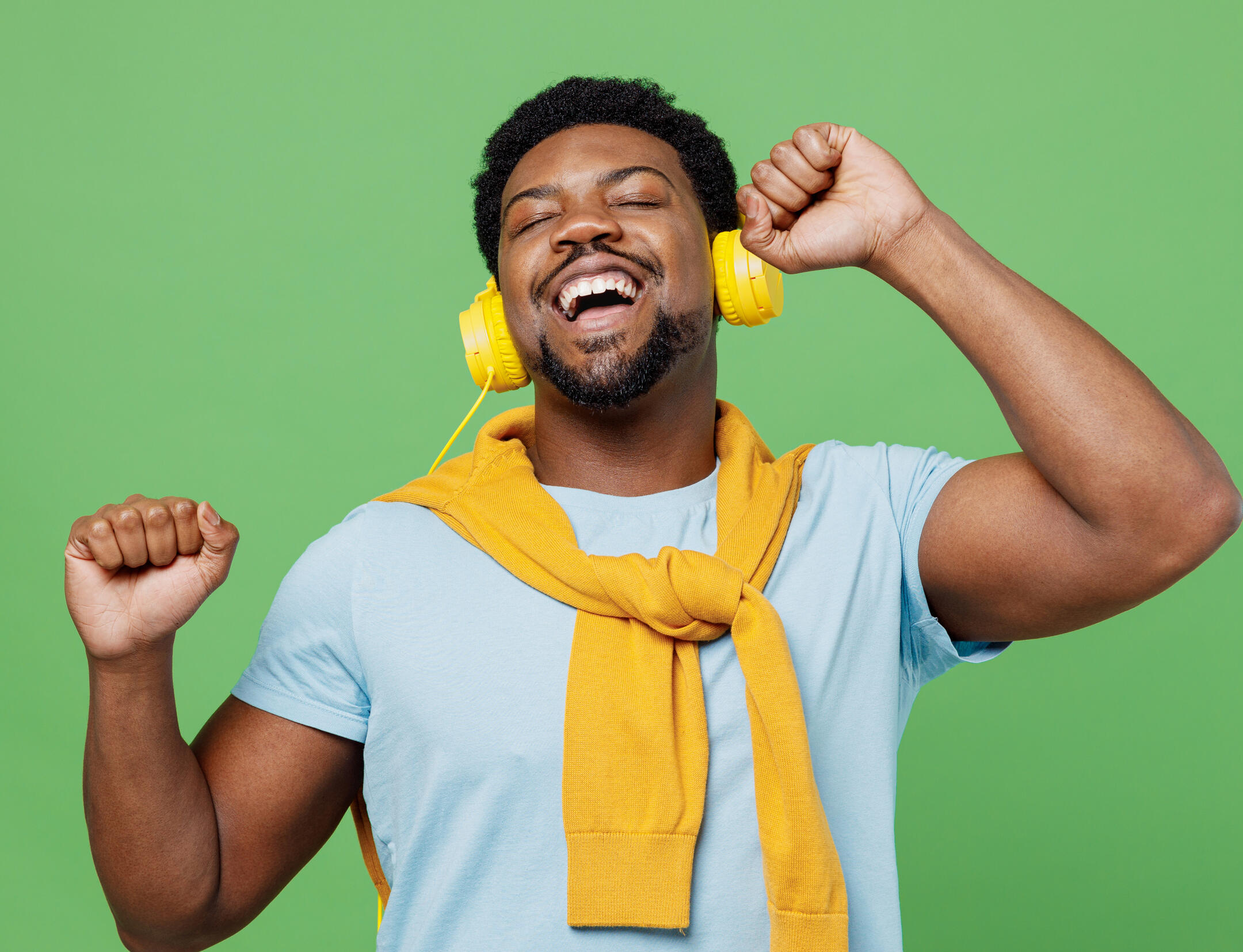 The goal
In two stages -First. To offset 50% of emissions created from podcasts by 2025.Next. To offset 110% of emissions created by podcasts by 2030.Making podcasting the worlds first carbon positive medium.
How it works
Podcast creators input two pieces of data into our unique calculator.Our algorithm takes into account everything from worldwide download speeds to the devices that listeners use to access their podcasts.With the results, podcasts are given a simple monthly cost to offset starting from as little as the price of a takeaway coffee.With one click any podcast can become officially carbon poditive. Listeners can enjoy their favourite podcast knowing that they're not impacting the environment, they're repairing it.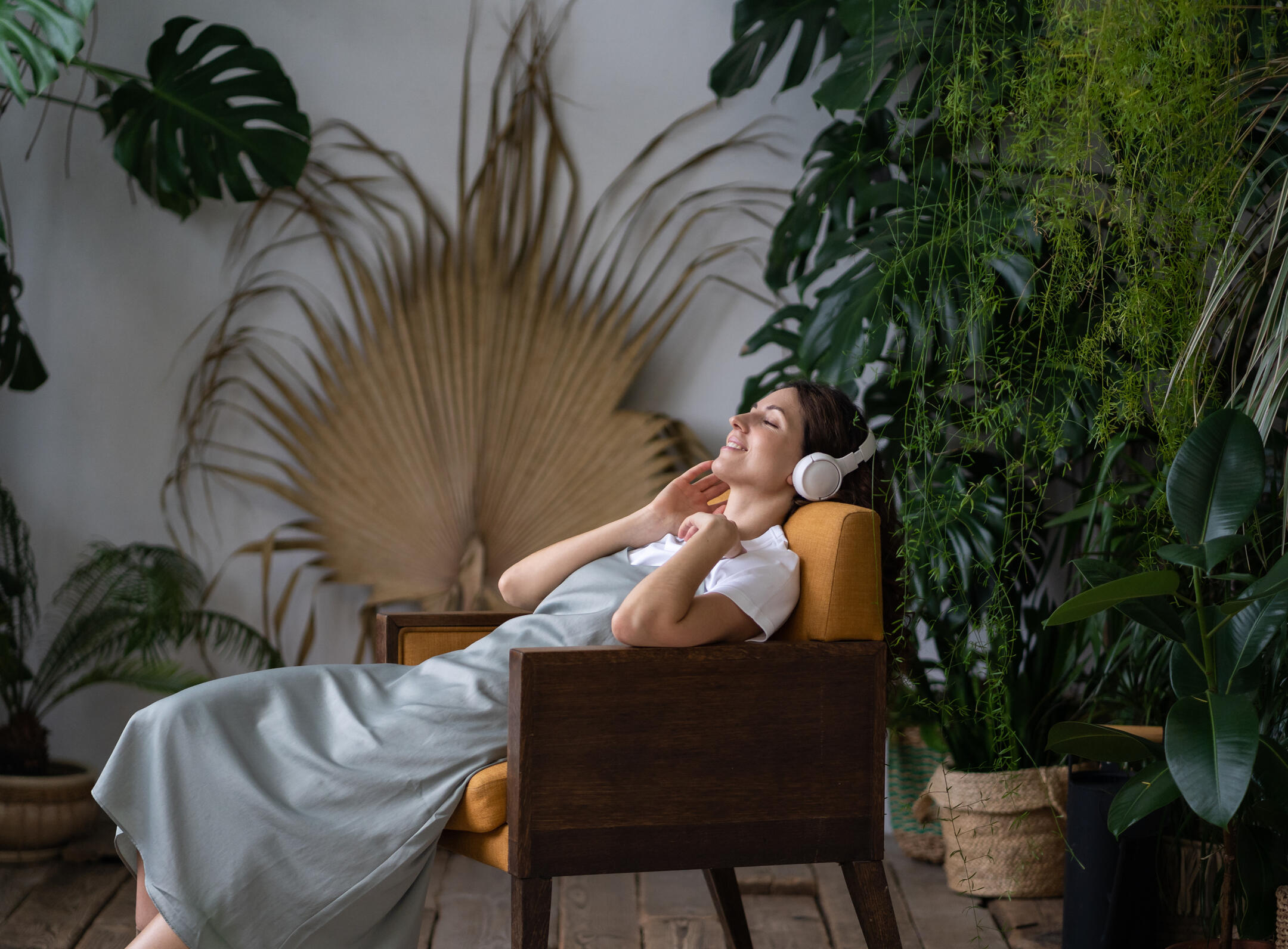 Select your Plan
Use the calculator below to find out which plan is right for your podcast.
Your results will appear here
Cost to offset your podcast: $ per month.
💚All your emissions are offset, and your podcast will become officially carbon positive.💚
The Plan Includes:
Carbon Offset: We take care of everything and offset your podcast's carbon footprint 120%. We then send you the monthly certificate & statistics ready for use across your socials.

Media Kit: You will have access to our carbon poditive media package. You can display the official carbon poditive badge to show your listeners that their listening footprint is being offset

Offical Listing: We will also add your podcast to our online list of officially carbon positive podcasts
Testimonial
Al Elliott: Co-host of 'Truth, lies and Workplace culture'